The Grass Is Greener With Us
Subscribe today to help us start planting trees for a sustainable tomorrow. You also get a free eco-positive starter kit including mobile wallpapers, a sustainable swaps checklist, coloring pages, and more! Join the movement today.
Purchase your own trees
Build a forest if you want to! We will take care of the rest to ensure a healthy, thriving ecosystem
Track your trees with EcoMe Profile
With EcoMe Profile we provide you with lots of information about your growing forest including the approximate location(s) of your trees so you can check in on them online. If they are in a people-friendly location you can go visit them in person!
Grow with us
Our first 50 Old Growth subscribers get an EXCLUSIVE invitation to come plant trees with us!
What is
EcoMe Profile

?

EcoMe Profile is a personalized website and mobile platform that uses our tree planting and tracking data to provide users with a comprehensive view of their forests. The platform is designed to be easy to use and provides users with a variety of features, including the ability to monitor the health of their forests with monthly updates, detect changes in vegetation, and access detailed reports about their forests.

EcoMe Profile also allows users to be notified immediately when changes occur in their forests, such as when a natural disaster has occurred or a fire breaks out. Natural occurrences like this do happen, but with EcoMe we do everything we can to establish regrowth after a natural disaster.
Are you already subscribed and have an
EcoMe Profile

?

Visit ecomeprofile.ca to log in and view your growing forest.
Changing the way we see BC
Click the video to watch our President, Andrew Mann, discuss what EcoMe can do for you and how we are bringing about positive change to our delicate ecosystems that are at-risk.
Learn more about how YOU can help today.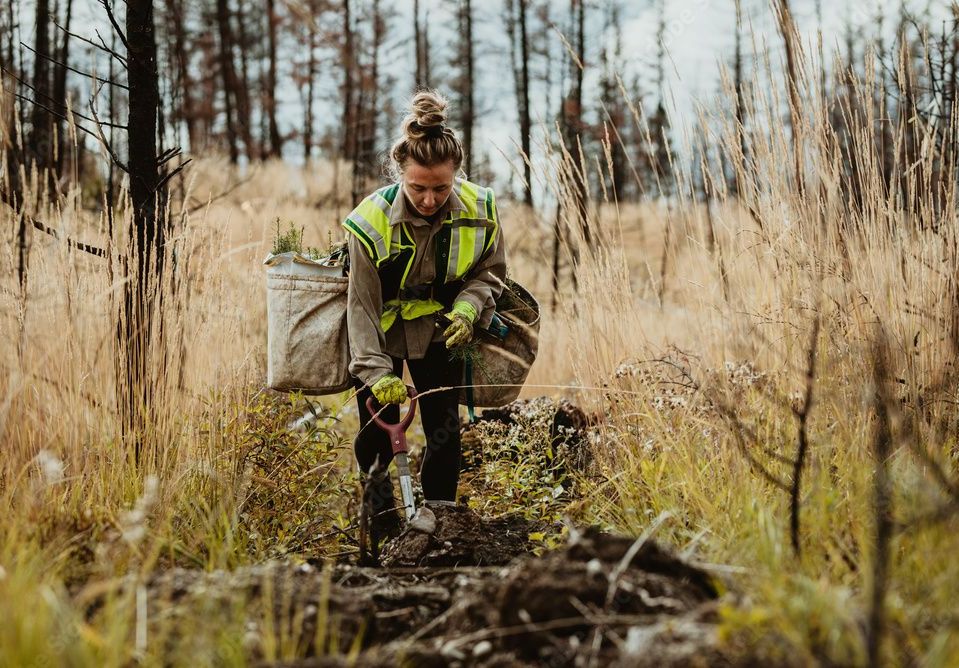 Our Goals
Our goals are to give British Columbians the opportunity to contribute to the reforestation of our province through their subscription. This allows EcoMe to rehabilitate the land that has been damaged by logging and forest fires.
Join Our Mailing List
For more information on our projects, community, events, and more, subscribe to our email list so you don't miss a thing!